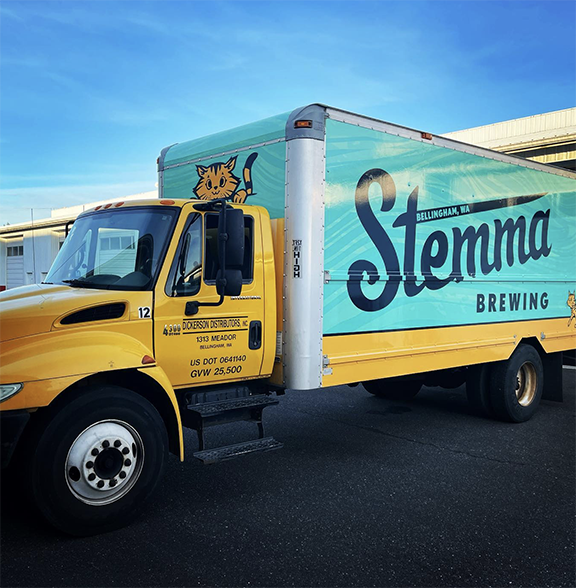 VEHICLE GRAPHICS
We print vehicle graphics for both business or personal needs. Perfect to advertise your brand or to just cruise around! The range of cost below is based on type of material, labor and design. We are more than happy to work with a budget that best fits your needs!
FLEET PRICING ALSO AVAILABLE
CALL US TO GET STARTED TODAY!